Ten 11 Lounge

Ten 11 Lounge, our multi-cuisine restaurant, which is vibrant, with full of life and lots of fun that suits all types of dining occasions . We have a well experienced and passionate team of chefs who have worked with specialized brands. If you are planning to refresh yourself after a long day of work , or throwing a lavish party for your dear ones. This will be the place that will make it happen for you.
We have Pure Vegetarian menu. The 'Tandoori', 'Pasta', 'Sizzlers', and everything is just so great here. One cannot forget the amazing main course and beautifully presented desserts. This is one of the best restaurants in Sikar you will experience.
Lounge is straight out of one of your Pinterest fantasies, this place is a real gem in the city. The combination of turquoise blue sofa and hand painted walls makes its decor just perfect for a selfie shots. But that's not all. We are also popular for our rooftop seating, so make some unforgettable memories with great food on the side at Ten 11 lounge.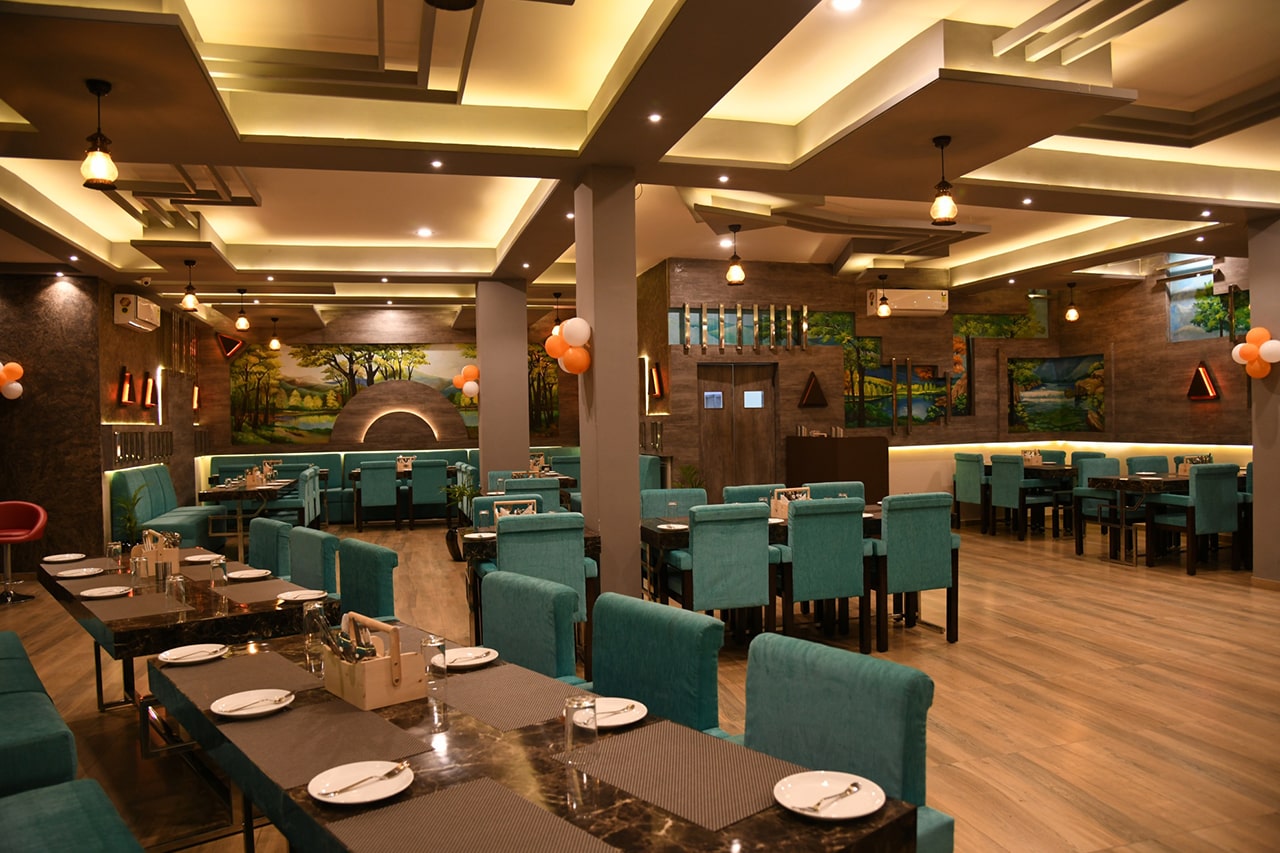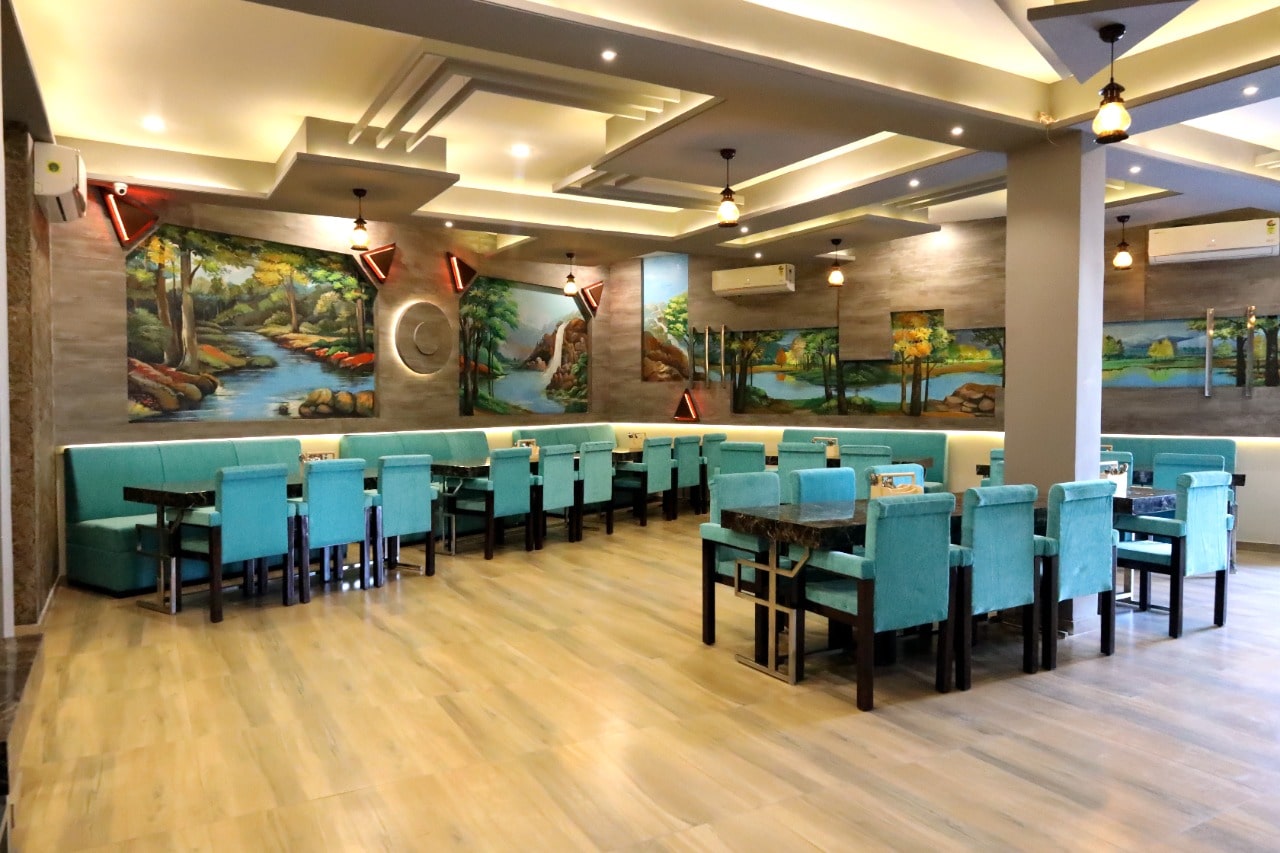 Children's Meal Plan:
For Ten 11 lounge members dining with their families, up to 2 children under the age of 5 can enjoy complimentary buffet meals at all-day dining venues when accompanied by a paying adult. Additional children under the age of 5, and children aged until 10 years will enjoy a 50% discount off the adult price.
Ten-11 Lounge - 71 Cover
Ten-11 Rooftop - 56 Cover (Both are adjacent to each other, we can conduct separate events or even a combined one.)